---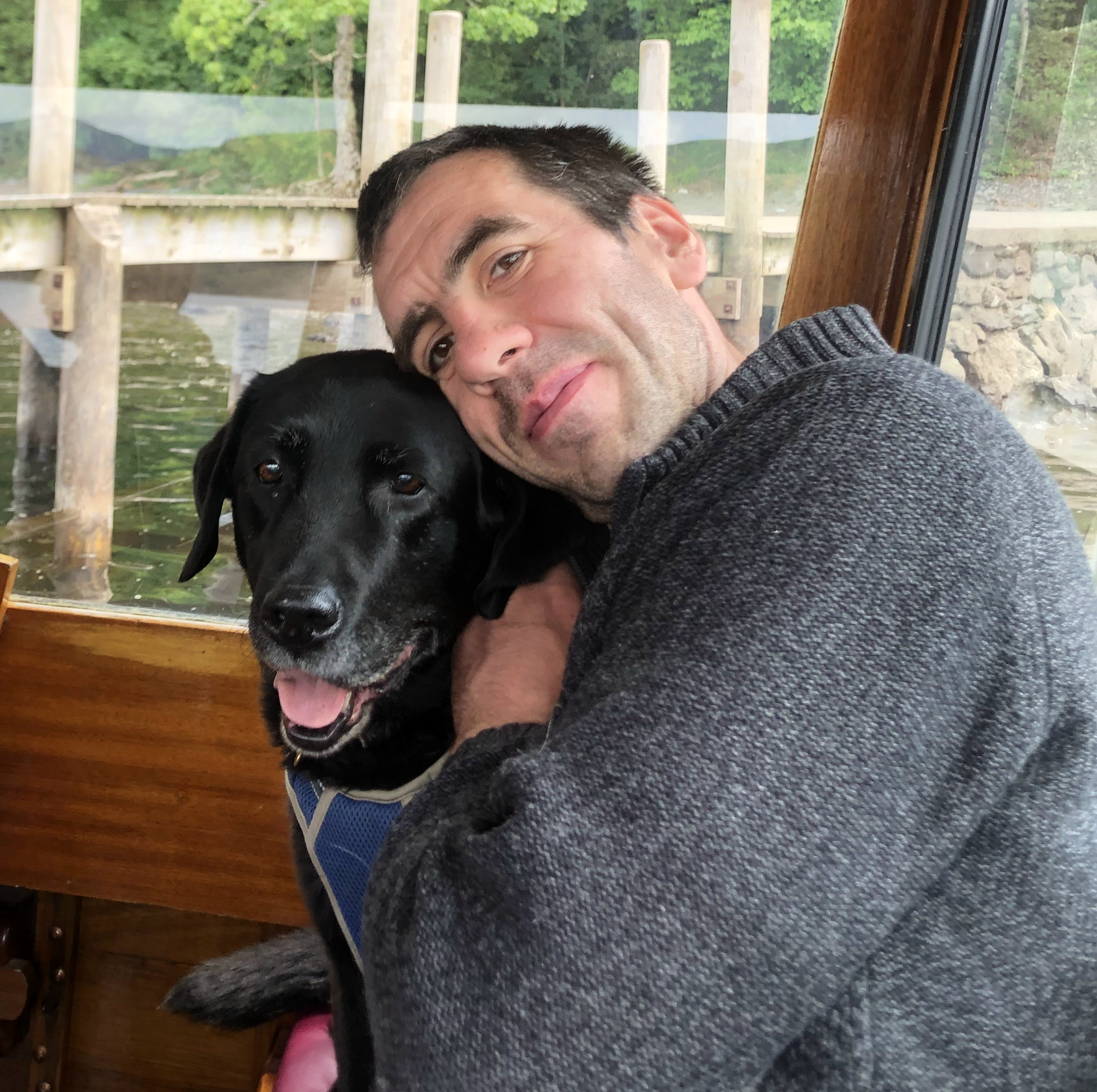 About me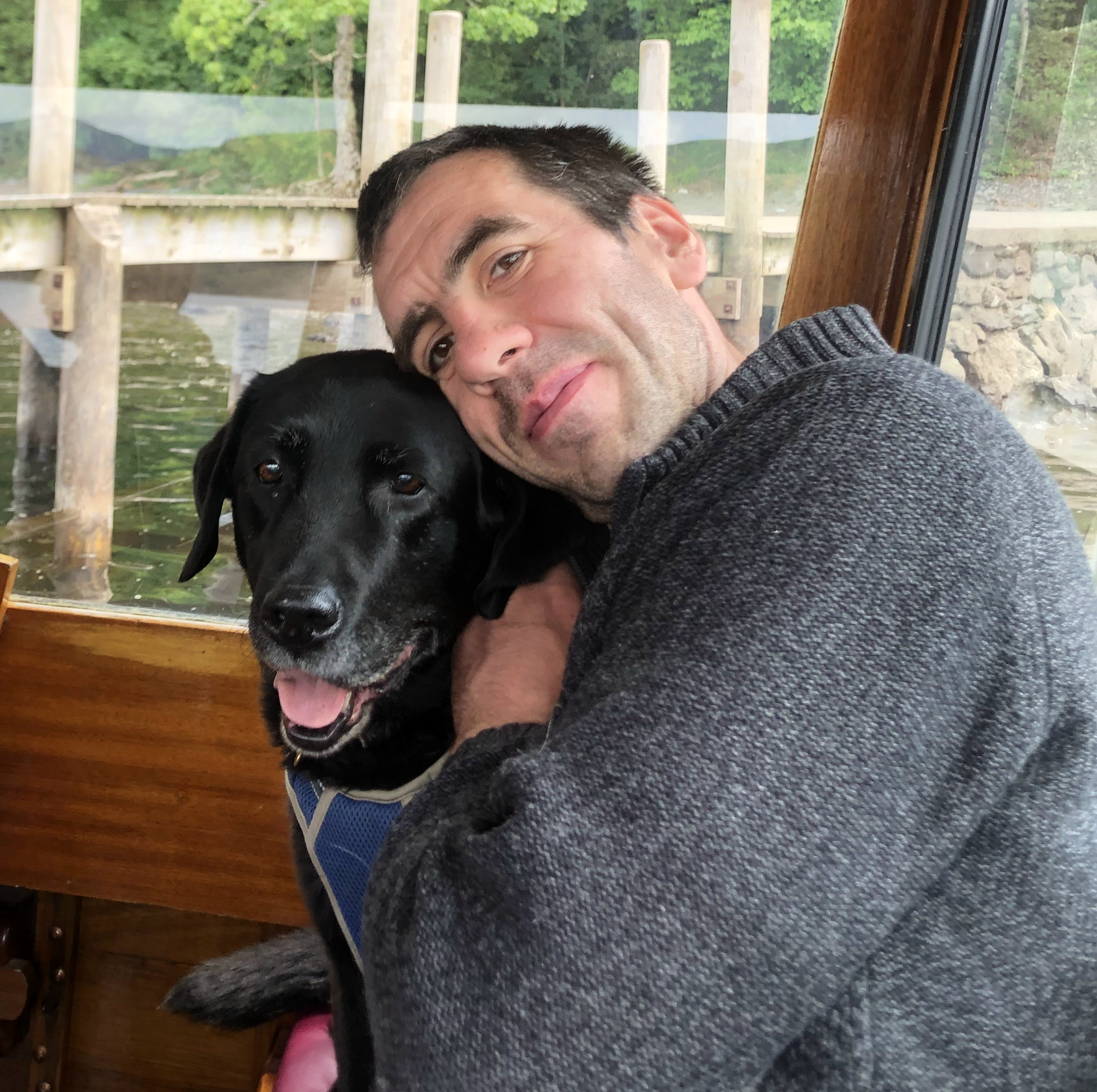 I currently work as a Lead Software Engineer at ETAS, (part of Bosch) where I work on development tools for automotive embedded software.
I have substantial experience of commercial software development. I have a PhD in real-time/embedded systems and I was a researcher at the University of York.
I began writing software in the 1980s with help from my parents, and I've never stopped. I want to solve problems and learn new things, and make a real contribution to the world through my work.
I have real enthusiasm for computing and prefer to be a technical specialist. I do best in roles where I can deal directly with technical details, but I also have good communication skills and have been involved with managing and mentoring others.
I have the experience to know what I can do, and I also have the confidence to say what I can't do. I've worked on desktop and server applications, embedded software, kernels, boot loaders and tools such as static analysers. I'm comfortable with new development and maintaining legacy code, in many different programming languages. I've worked on several testing frameworks, designed FPGA hardware, and built continuous integration deployments for the cloud.
I live with my wife Jilly and our dogs in Heworth, York. I like running and hiking and playing board games. I enjoy being outside with my dogs.
If you'd like to know more, I've written about my work history, various personal software projects, and articles on various other topics.
You can contact me by email at jack.d.whitham@gmail.com.